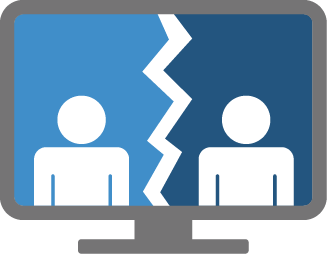 TN Divorce Lawyer
Get an Uncontested Divorce ONLINE in Tennessee in Just 3 Easy Steps!

We Are an Online Divorce Service for Uncontested Divorces in Tennessee.
Our Website Is Designed for Divorces Where You Do Not Have Minor Children (Under 18) with Your Current Spouse.
When You Use Our Online Divorce Service You Don't Have to Go to Court!

Our Divorce Attorneys Will:
Prepare Your Divorce Papers.
File Your Divorce Papers with the Court.
Mail Your Divorce Decree to You!
Get Divorced Online in Just 3 Easy Steps, Our Attorneys Do the Rest!
Step 1: Click the See If You Qualify Button, Complete the Screening Questions, and Create an Account.
Step 2: Log in to Complete Your Online Divorce Interview and Check out.
Step 3: Mail Your Signed & Notarized Divorce Papers to Your Designated Divorce Attorney.
Save Time & Money, Get Divorced ONLINE.
Price: $399 + filing fee
To view the filing fee for your county, click the See If You Qualify button, and complete the screening questions.

I liked how I could email and got quick responses. When I had a question I really needed answered asap I could pick up my phone and call my lawyer and he was always there and helpful. Thank you!
- Alexander Fort Campbell, KY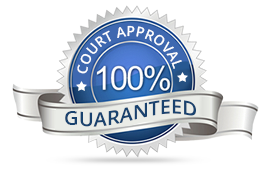 Accurate and timely communication. Very easy, would highly recommend their services!
- Stacey Memphis, TN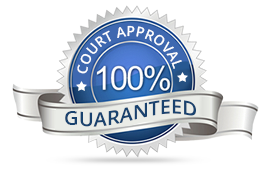 I loved how easy and almost effortless the process was. Very convenient and easy to understand.
- Christina Memphis, TN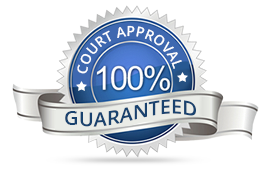 Mr. Archer was a privilege to work with! Great and easy service!
- Lindsey Bartlett, TN